Things to know about travelling with your animals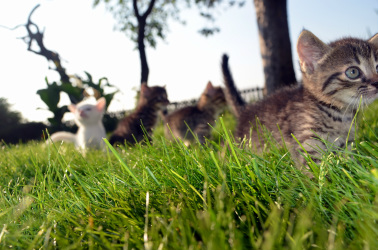 Planning a road trip? Traveling with a pet involves more than just loading the animal in the back seat and motoring off—especially if you will be driving long distances or plan to be away for a long time.

Keep your pets safe and secure in a well-ventilated crate or carrier. Whatever you choose, make sure it's large enough for your pet to stand, sit, lie down and turn around in. It is helpful to get your pet used to the carrier in the comfort of your home before your trip.


It is helpful to get your pet used to the carrier in the comfort of your home before your trip.
Get your pet geared up for a long trip by taking him on a series of short drives first, gradually lengthening time spent in the car. And please be sure to always secure the crate so it won't slide or shift in the event of a quick stop.


---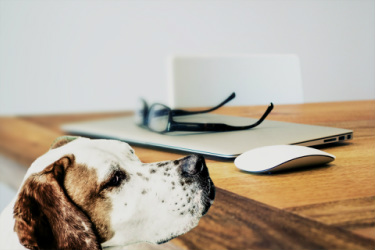 It is very important to ensure that your pet is up to date on all of their vaccinations, protected against fleas ticks and lice.


For areas of concern protected against heartworm and any additional parasites or health concerns which are known for being an issue in the area you are traveling to.

Please speak with your veterinarian prior to your trip they can help offer insight as to what would offer the best protection or concerns that may arise during your travel.
---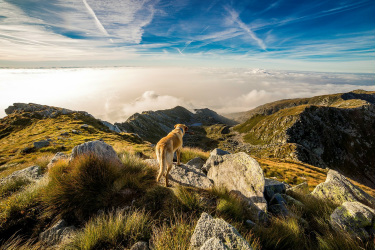 Your pet's travel-feeding schedule should start with a light meal three to four hours prior to departure. It is best to not feed your furry friend in a moving vehicle—even if it is a long drive, this is the best way to .


Never leave your animal alone in a parked vehicle. On a hot day, even with the windows open, a parked automobile can become a furnace in no time, and heatstroke can develop. In cold weather, a car can act as a refrigerator, holding in the cold and causing the animal to freeze to death.


---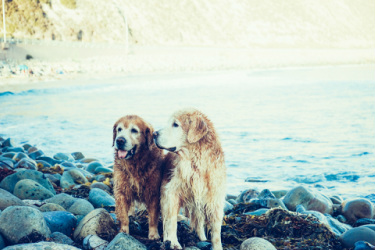 What in your pet's traveling kit?
In addition to travel papers, food, bowl, leash, a waste scoop, plastic bags, grooming supplies, medication and a pet first-aid kit, pack a favorite toy or pillow to give your pet a sense of familiarity.


Make sure your pet has a microchip for identification and wears a collar with a tag imprinted with your home address, as well as a temporary travel tag with your cell phone, destination phone number and any other relevant contact information.
---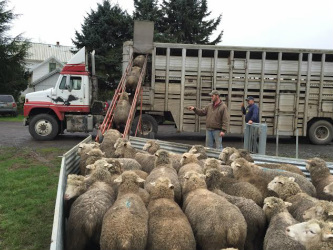 Traveling across state lines?
Bring along your pet's rabies vaccination record, as some states requires this proof at certain interstate crossings. Each state has certain requirements for species entering into their state. It is recommended to call ahead of time to ensure that you have the proper certification and testing required prior to your date of travel.

The U.S. Department of Agriculture, Animal & Plant Inspection Service, Veterinary Services has information on each states requirements on animals traveling for leisure, show, sale or relocation. It is very important to have these requirements met for the safety of your animals and the animals of each state. We are more than willing to call the USDA for you and gather the information about what you need to do to travel with ease.

---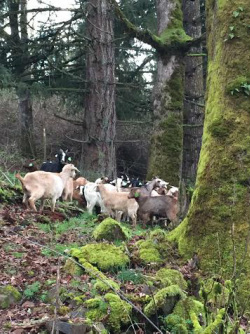 If you are traveling to another country (or even Hawaii), there may be quarantine or other health requirements and can take up to a year prior to travel to prepare.

If traveling out of the continental United States, you should contact these agencies at least 4 weeks in advance, if not longer.

Be sure to contact the airline or travel company if this applies to your trip. Be certain to speak with your planned accommodations (hotel, motel, park, camp ground or marina) as they may have special requirements.
---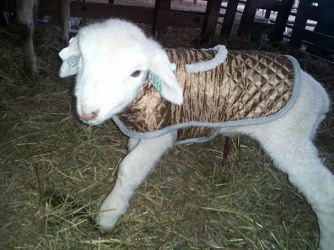 The U.S. Department of Agriculture, Animal & Plant Inspection Service, Veterinary Services

www.aphis.usda.gov/vs/sregs or 800-545-USDA (8732) and press #2 for State Regulations

Information on International Travel

http://www.state.gov/m/fsi/tc/c10442.htm

---