"Creatures great and small.."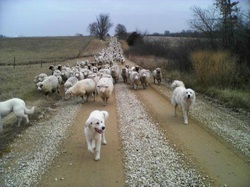 Abiqua Animal Clinic knows you want to make the best decision regarding your pet's or your herd's health. We do a complete physical examination in order to better inform you of your animals' needs.

Our treatment plans are tailored to the specific needs of your pet or herd health goals. Contact us to learn more about our specific services
---
General Health Checkups

Our companion animals age more rapidly than we do so it is important that they get a physical exam annually to catch problems before they become serious.

Surgery
We perform all general surgeries such as caesareans, castrations, dehorning, and many more. We also tend to lacerations. Contact us for more information.

General Herd Health
Thorough on-site herd and flock examinations are conducted with attention to your overall herd health and production goals. Vaccination and deworming protocols and routine tests are tailored to your herd or flock specifications. We also provide CVI upon request.

Reproduction Exams
We provide pregnancy evaluations through both a physical examination and through ultrasound diagnostics. We also provide vaccine protocols for your herd or flock through out the breeding season.


Dentistry
We provide thorough dental exams and floats for both equines and ruminants. We also perform dental extractions as they are needed.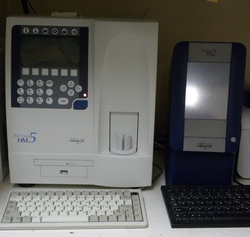 Hospital Care
We provide in-clinic care when needed for your pet. Our trained and caring staff members are here to assist you and your pet.

Internal Medicine
Through a combination of in-house laboratory equipment and local and national labs, we have an extensive array of resources to properly and accurately diagnose your pet's health problems.
---