K-Laser Therapy:
Drug Free, Surgery Free, Pain Free
K-Laser Therapy is an FDA cleared therapeutic treatment that manages pain and inflammation while accelerating tissue regeneration.
Laser energy increases circulation, drawing water, oxygen, and nutrients to the damaged area. This creates an optimal healing environment that reduces inflammation, swelling, muscle spasm, stiffness and pain.

K-Laser Class IV therapeutic lasers deliver specific red and near-infrared wavelengths of laser light to induce a photochemical reaction and therapeutic effect.​ Physiological effects include increased circulation, reduced inflammation, pain reduction and enhanced tissue healing.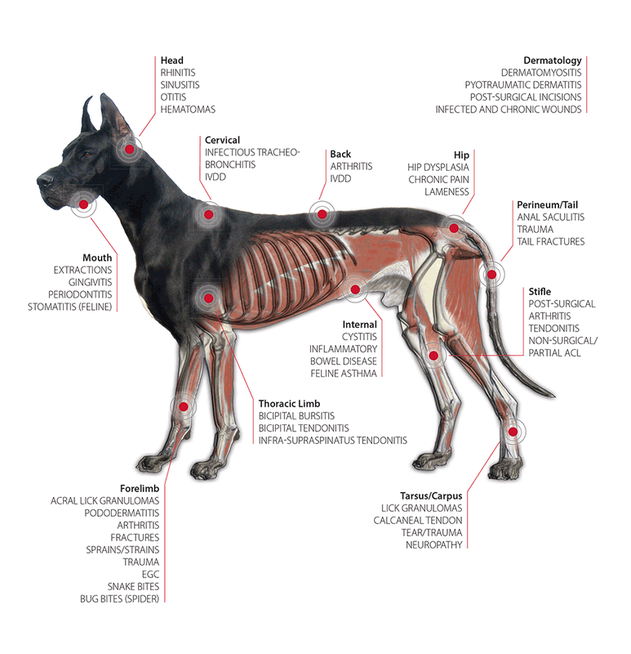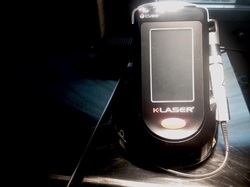 Check out this
Video
about the K-Laser
About the Science and Research Click
Here
For answers to Frequently Asked Questions Click
Here
---